Chapel Hill Project
Chapel Hill Building Integrated Communities is a two-year collaboration between the Town of Chapel Hill, local community groups and residents, and the statewide Building Integrated Communities program. To learn more, please review the documents below.
BIC Action Plan Implementation Update
(June 2022)
Building Integrated Communitites Action Plan Implementation Update
(April 2021)
Chapel Hill Language Access Plan
Chapel Hill BIC Action Plan for Integration of Residents Born in Other Countries
Chapel Hill Community Perspectives and Recommendations for Local Government
In Recent News
Chapel Hill receives $375,000 to use for refugee, immigrant support initiative.
The Daily Tar Heel | August 2022
Chapel Hill's Building Integrated Communities Program Helping Immigrants, Now With New Funds
Chapelboro | August 2022
On Air Today: 'Building Integrated Communities' in Chapel Hill
Chapelboro 97.9 the Hill | August 2022
Town of Chapel Hill Receives $375,000 Grant to Support Immigrant and Refugee Populations – The Local Reporter
The Local Reporter | August 2022
---
Chapel Hill Language Access Presentation
In 2018, as part of the Building Integrated Communities (BIC) Project, Chapel Hill's immigrant and refugee residents identified language access as a key strategy to better serve the community. In the short presentation below, Sarah Viñas details the process of developing a Language Access Plan and how the city of Chapel Hill implemented theirs.

Contact Us
For information about the Chapel Hill BIC program, contact: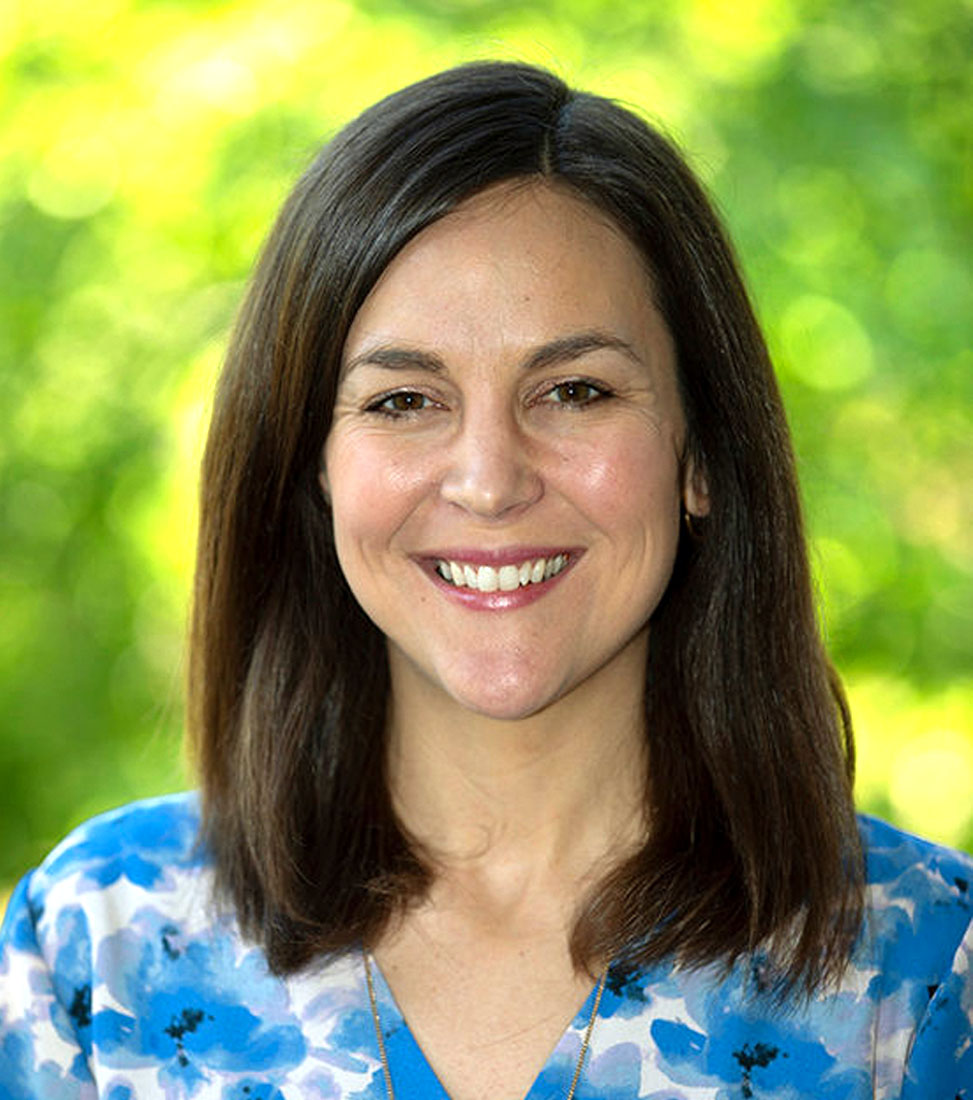 Sarah Viñas

svinas@townofchapelhill.org
919-969-5079
habla español
Please use this form to sign up to get updates and materials by email.