About BIC
Building Integrated Communities (BIC) is a community planning and leadership initiative that partners with North Carolina local governments to create inclusive practices and policies for residents born in other countries. Local governments and community stakeholders work together to improve communication, public safety, mobility, entrepreneurship, and leadership of immigrant and refugee residents.
This program is supported by the Blue Cross Blue Shield of North Carolina Foundation and the Z. Smith Reynolds Foundation.
Since 2010, the statewide BIC initiative has partnered with the local governments of Chapel Hill, Siler City, Greenville, High Point, Winston-Salem, Washington, and Sanford to create and implement action plans for improving the socio-economic integration of newcomers. To date, more than 2000 foreign-born residents from 26 countries of origin have participated in these planning processes.
Our Process
The BIC process is driven by the knowledge and networks of immigrant and refugee residents, who work with local governments to facilitate a community assessment, recruit participants to share recommendations, create an action plan, and help local governments sustain efforts over the long-term. The BIC process is language accessible and open to the public.
Outcomes
 We conduct a bilingual or multilingual participatory assessment of local demographics, resources, experiences, and challenges.  We provide leadership development and capacity building to enhance residents' knowledge of local government functions.  We generate consensus-based strategies to strengthen relationships, address community-identified issues, and support residents' civic engagement and leadership in local government.
Facilitation and Technical Assistance from UNC
The staff of the BIC program at UNC-Chapel Hill can provide the following to project partners:
 Project coordination and communications  Participatory community assessment and bilingual reporting  Workshop planning and facilitation  Technical assistance for strategy and implementation  Expertise on immigrant integration practices from North Carolina and beyond
National Recognition
U.S. Mayor's Association
, top ten programs nationwide for Building Inclusive and Compassionate Cities in 2019 –Chapel Hill BIC  
National League of Cities Award – Winston-Salem BIC
 Sanford, NC Mayor awards UNC BIC "Key to the City"  White House Champions for Change, High Point BIC, Leader Alvena Heggins  
Impact Award – Anisha Steephen
NC AARP Multi-Cultural Award
Contact Us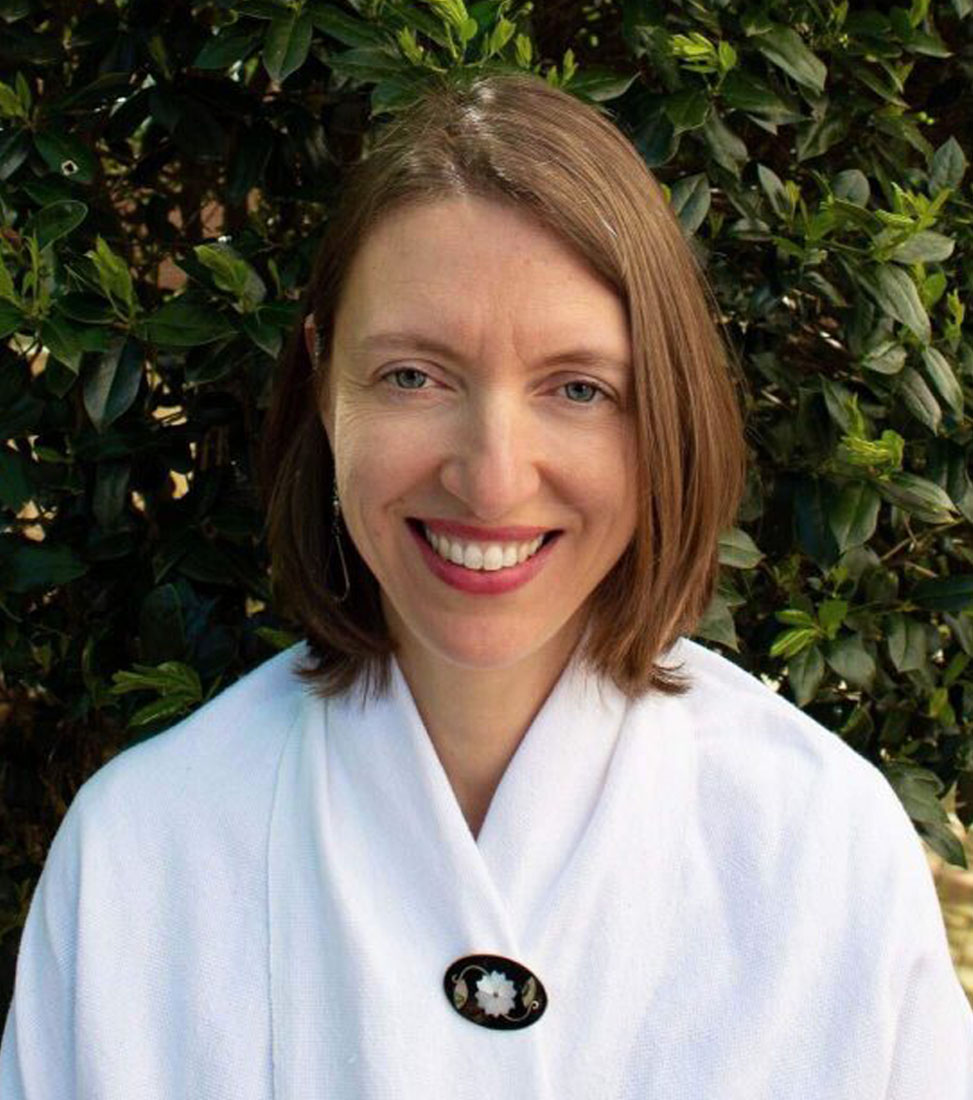 Hannah Gill
Director, Latino Migration Project

919-962-5453
hgill@email.unc.edu
Habla español
---

Brianna Gilmore
Program Associate

briannag@live.unc.edu
919-966-1484
Habla español
---

Susan Clifford
Language Access Coordinator

susan.clifford@unc.edu
919-962-2414
Habla español
---

Emily Spangenberg
Bilingual Program Coordinator

espangen@email.unc.edu
919-962-2414
Habla español
---
---

Daniel Velásquez
Communitary Documentarian

dvelasq@live.unc.edu
Habla español
---