Our People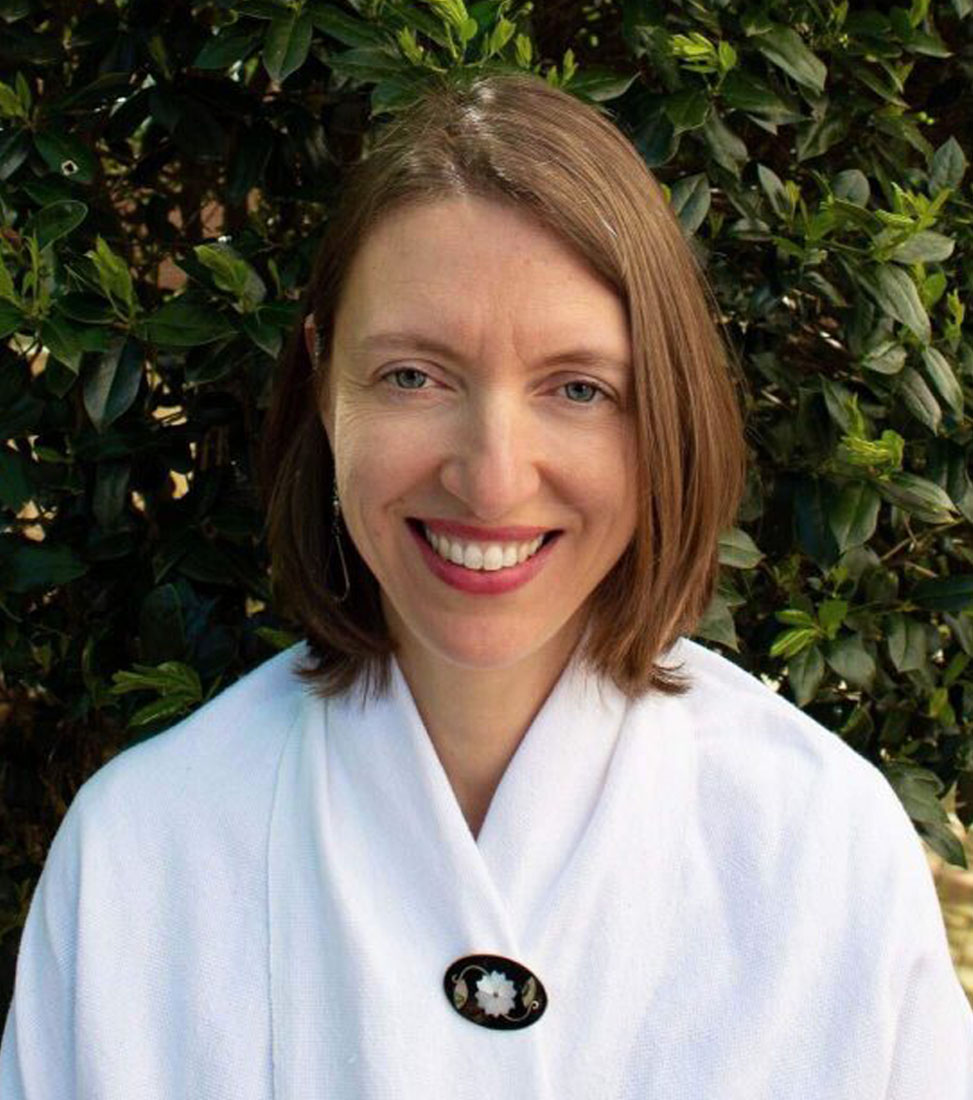 Hannah Gill
Hannah Gill, our Program Director is an anthropologist and oral historian with a specialization in Latin American/Caribbean migration studies. She is the author of the book, "The Latino Migration Experience in North Carolina: New Roots in the Old North State." She received a DPhil in Social Anthropology from the University of Oxford, England. She is a native of North Carolina and an alumna of UNC Chapel Hill.
919-962-5453
hgill@email.unc.edu
---
Isa Cruz
Isa Cruz is our Research Associate, Building Integrated Communities. She received her B.A. in Anthropology, Latin American Studies, and Biology from the California State University – Chico in 2013. Isa is currently a doctoral student in the Anthropology Department's Human Biology Program, where she obtained her MA in 2016. Isa's interested in examining the changes in the sociocultural and physical environment brought about by international migration and how these are reflected in human biology and health. For her dissertation research, she works alongside Purepecha communities in Mexico and the U.S.
isaurag@live.unc.edu
---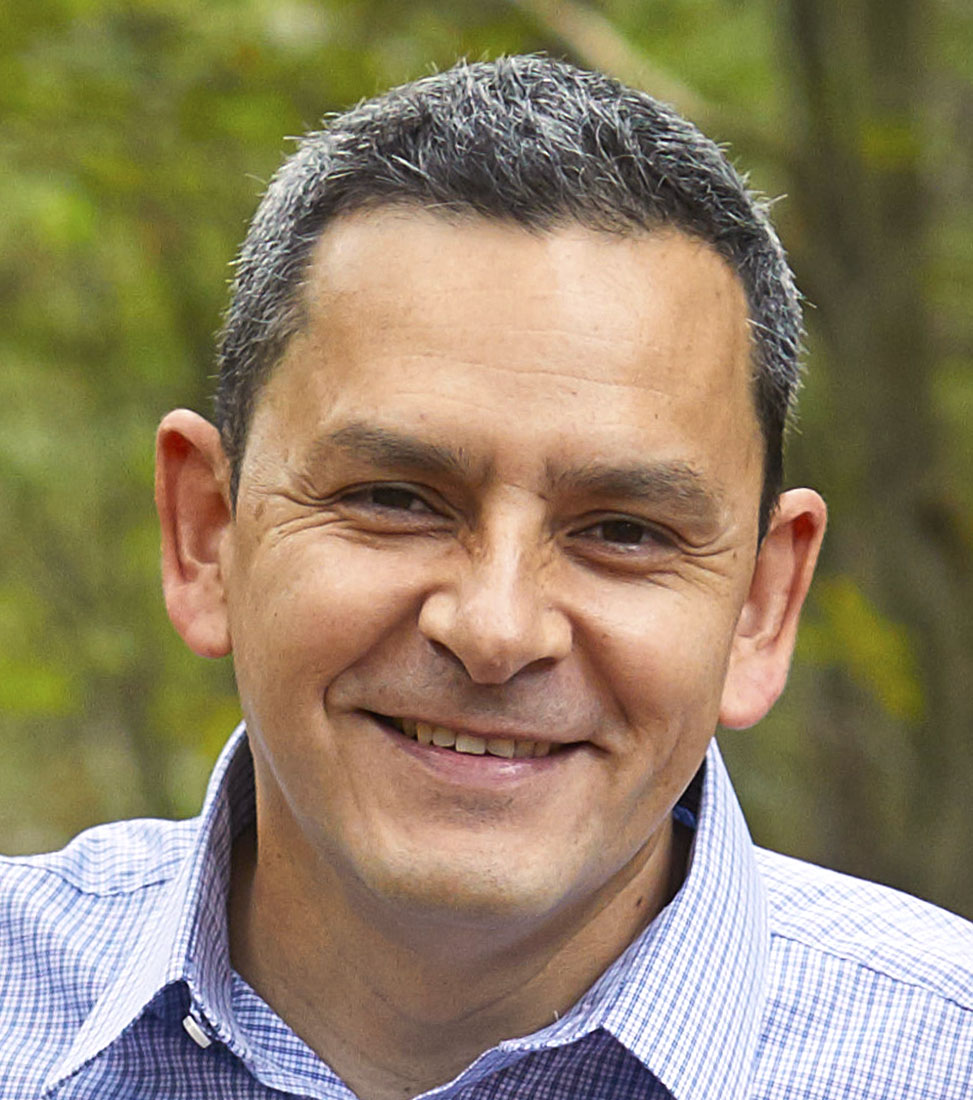 Jorge Gutiérrez
Jorge Gutiérrez, our Coordinator, Building Integrated Communities, grew up in Mexico City and has lived in North Carolina since 2005. He worked for more than 10 years in the business communications field and recently started a new career as a translator, interpreter, and community facilitator. Jorge is passionate about facilitating access to services for members of our community with limited English proficiency (LEP).
jgutierrez@unc.edu
---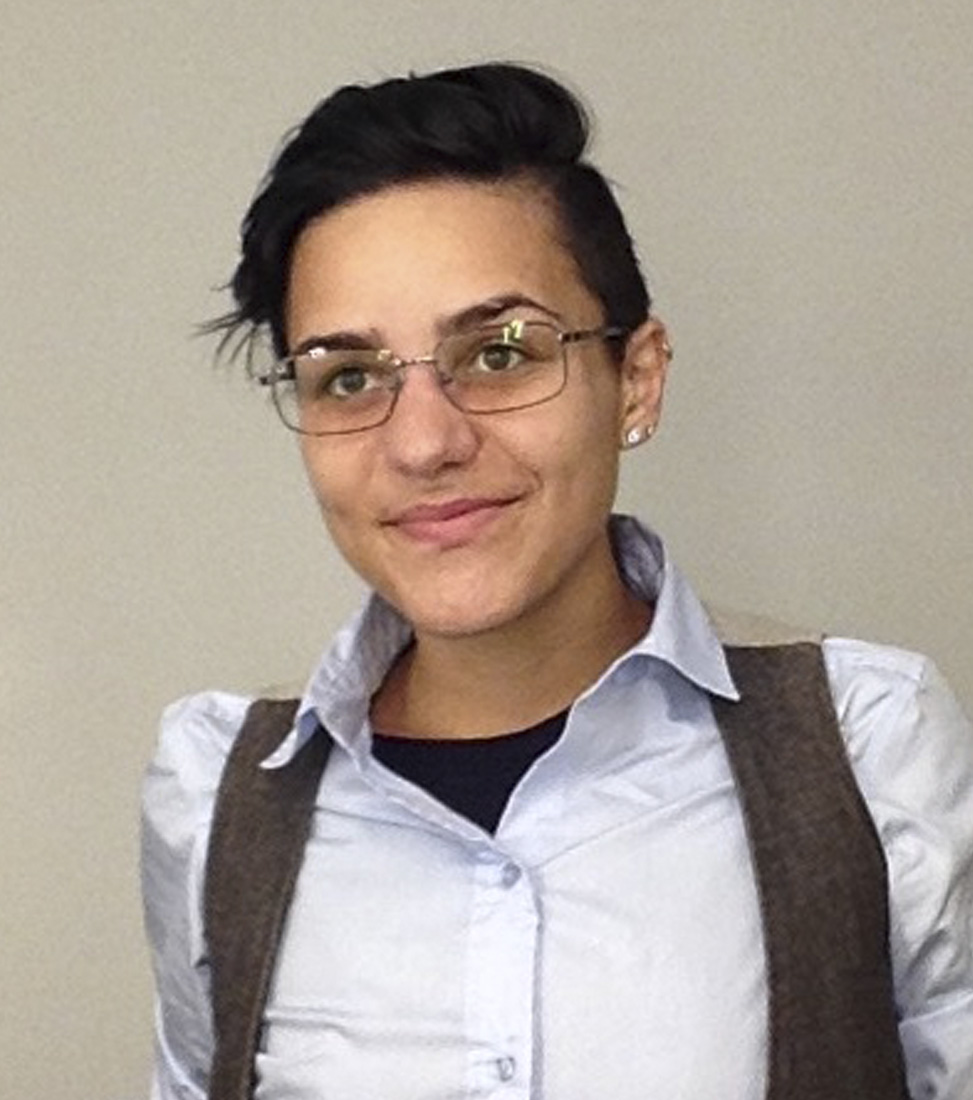 Jessica White
Jessica White is our Program Development Advisor, Building Integrated Communities, and a bilingual research professional from the Latinx-majority U.S. city of Reading, PA. She has been collaborating with local governments and foreign-born, refugee, and Hispanic/Latinx residents for research and planning since 2012. Jessica specializes in community-directed research, program evaluation, qualitative inquiry, and communications. She holds a MPH in Community Health Sciences from Boston University and a BA in Spanish and English from Temple University, where she was a Phi Beta Kappa recipient in Hispanic Studies. White has first- and co-authored multiple peer-reviewed research publications regarding cancer survivorship and health services utilization among women and girls with minority sexual orientations.