Our People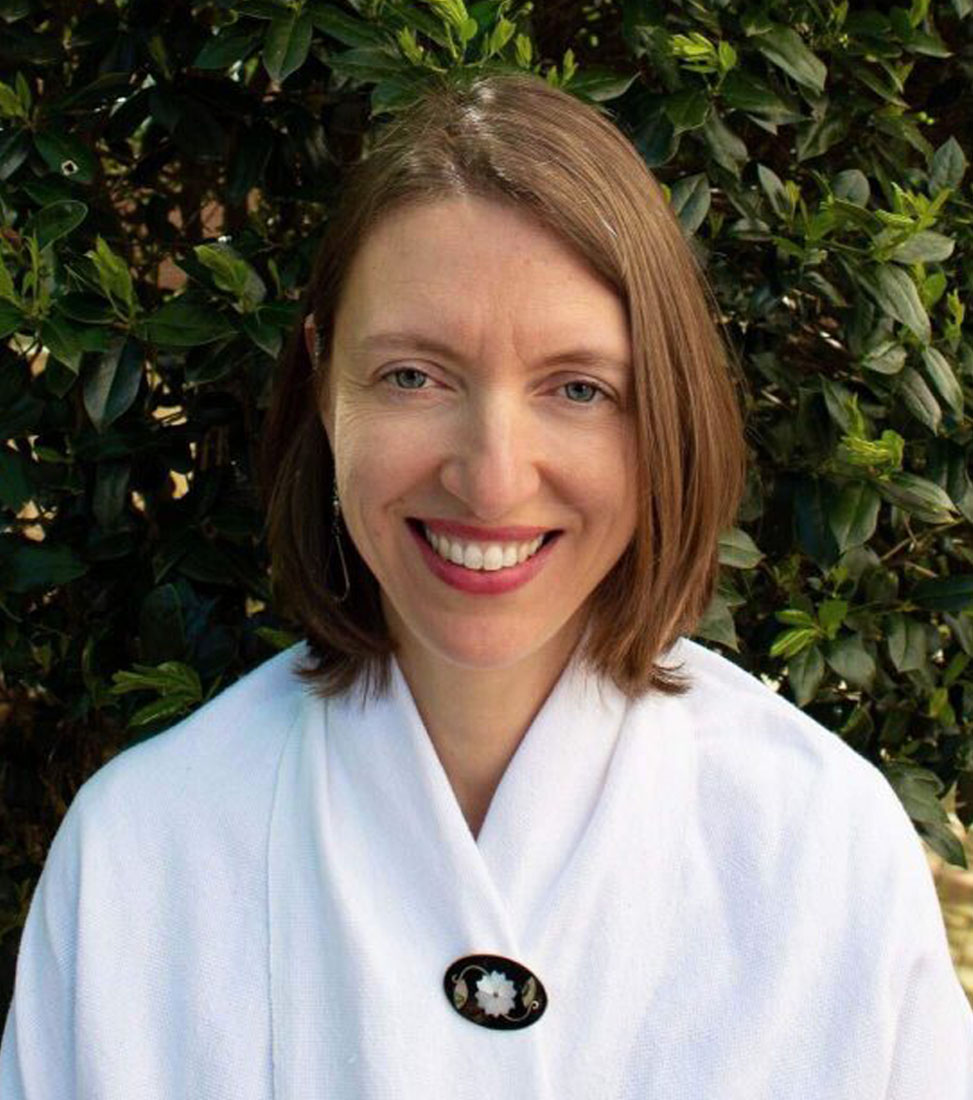 Hannah Gill
Hannah Gill, our Program Director is an anthropologist and oral historian with a specialization in Latin American/Caribbean migration studies. She is the author of the book, "The Latino Migration Experience in North Carolina: New Roots in the Old North State." She received a DPhil in Social Anthropology from the University of Oxford, England. She is a native of North Carolina and an alumna of UNC Chapel Hill.
919-962-5453
hgill@email.unc.edu
---
Brianna Gilmore
Brianna Gilmore is our Program Associate. She recently graduated with a degree in Latin American Studies with a double minor in Hispanic Studies and Geography from UNC-Chapel Hill. In addition to her studies at UNC-Chapel Hill, she volunteered in Ecuador with Global Citizen Year and studied sustainable development with the School for Field Studies in Costa Rica. As a work-study student with the Institute for the Studies of the Americas for the past three years, she has created promotional material for events, managed the ISA website, social media accounts, and the Latin American Film Library. She looks forward to continuing her work with ISA and Building Integrated Communities as a Program Associate.
briannag@live.unc.edu
---
Daniela Cerón
Daniela Cerón is one of our graduate fellows. She is in the final year of her Master's in Social Work program at UNC Chapel Hill and is completing her internship this year with the Building Integrated Communities initiative. She is interested in learning how community organizations can work together with local governments to achieve common goals. She lives in Winston-Salem, NC with her family and dog.
daniela1@live.unc.edu
---
Pierce Holloway
Pierce Holloway is one of our graduate fellows. He is a first-year master's student at the Department of City and Regional Planning with a focus on Climate Change Adaptation. Before coming to Chapel Hill he worked as a geospatial analyst for Urban3, working on visualizing economic productivity of communities and states. He has also worked as a backpacking and travel guide for teenagers, working in Colorado, the Hawaiian Islands, and Central Costa Rica. Through his graduate work he hopes to explore the nexus between adaptation for climate change and community equitability. In his free time, he enjoys long bike rides, trail running, and international travel.