Our People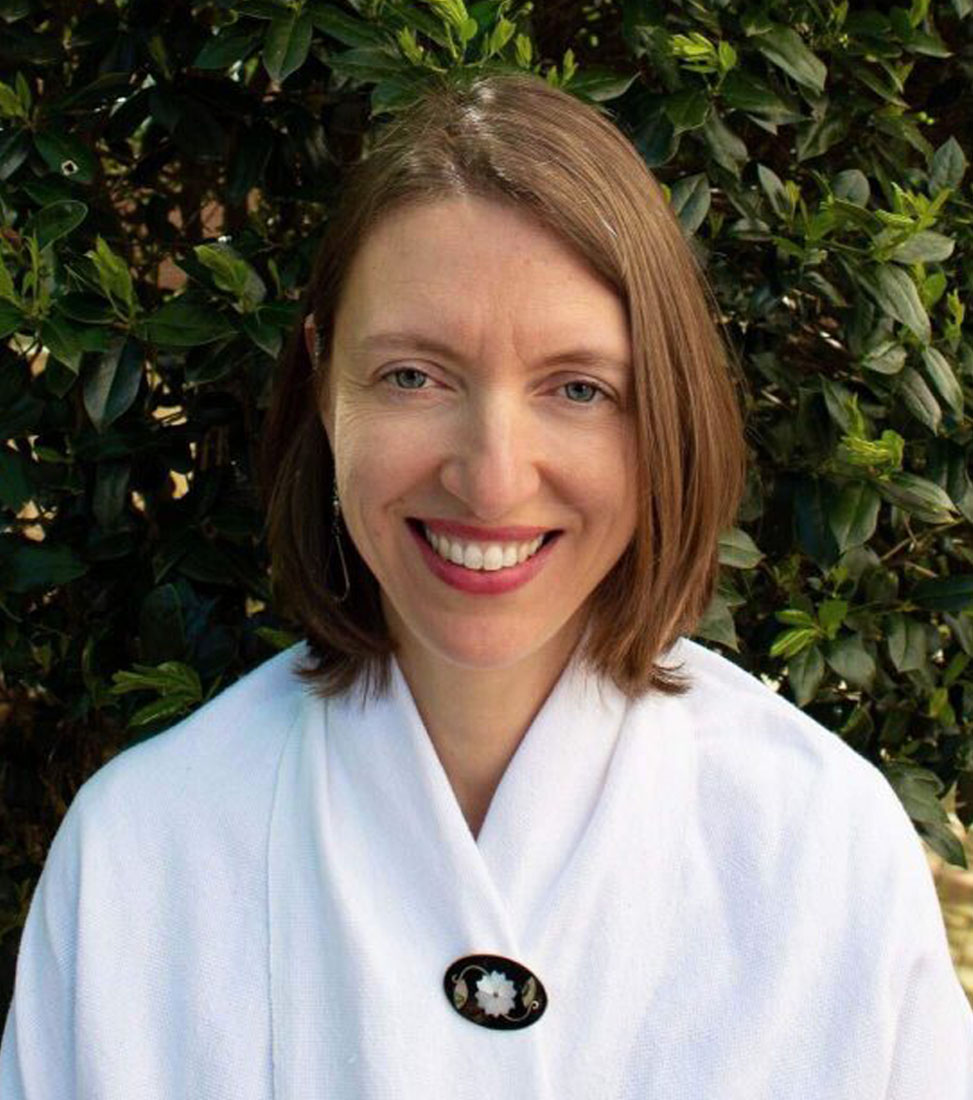 Hannah Gill
Hannah Gill, our Program Director is an anthropologist and oral historian with a specialization in Latin American/Caribbean migration studies. She is the author of the book, "The Latino Migration Experience in North Carolina: New Roots in the Old North State." She received a DPhil in Social Anthropology from the University of Oxford, England. She is a native of North Carolina and an alumna of UNC Chapel Hill.
919-962-5453
hgill@email.unc.edu
---
Brianna Gilmore
Brianna Gilmore is our Program Associate. She recently graduated with a degree in Latin American Studies with a double minor in Hispanic Studies and Geography from UNC-Chapel Hill. In addition to her studies at UNC-Chapel Hill, she volunteered in Ecuador with Global Citizen Year and studied sustainable development with the School for Field Studies in Costa Rica. As a work-study student with the Institute for the Studies of the Americas for the past three years, she has created promotional material for events, managed the ISA website, social media accounts, and the Latin American Film Library. She looks forward to continuing her work with ISA and Building Integrated Communities as a Program Associate.
briannag@live.unc.edu
---
Nicole Fortoso
Nicole Fortoso is our graduate intern in the 12-month advanced standing Master of Social Work program specializing in Community, Management, and Policy Practice. She is from Charlotte, North Carolina, and holds a B.A. in Spanish and a BSW degree from UNCW. Passionate in her commitment to serve the Latinx and immigrant community, she completed her BSW field placement with Catholic Charities in Wilmington, working with their Immigration Specialist and a Spanish internship with Loaves and Fishes in Charlotte. She served as a Community Liaison with El Cuerpo, a Hispanic ministry in Wilmington striving to connect Latinos to spiritual, health, and educational resources. Nicole values community engagement, regularly volunteering with various local nonprofits organizations in the areas where she resides. Nicole is looking forward to working with BIC to expand her macro skills and better learn how community stakeholders, organizations, and local governments can work together to accomplish collective goals.
nfortoso@unc.edu
---