UNC Study Abroad in Guanajuato
Are you an undergraduate looking for an affordable and impactful study abroad experience in a Spanish-speaking country? Explore Guanajuato! Apply now!
This student exchange program with the Universidad de Guanajuato, UG, in the city of Guanajuato, Mexico provides semester and year-long options. This is a collaborative program of UNC Study Abroad, the Latino Migration Project, and the Department of Romance Studies.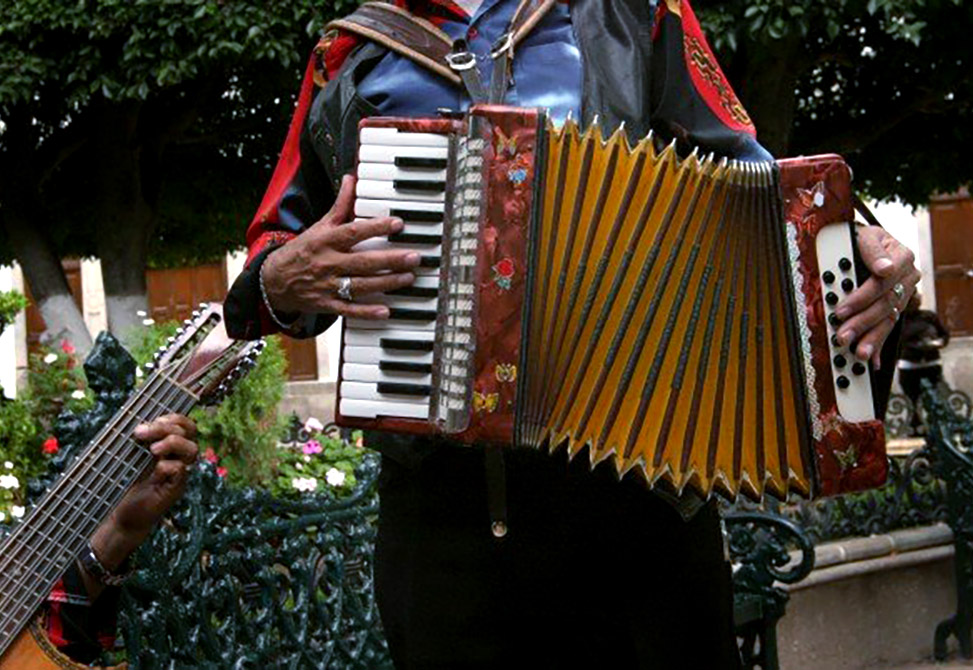 UNC students directly enroll at the Universidad de Guanajuato for an opportunity to fully integrate into the academic, social, and cultural life in Guanajuato. You may apply as an exchange or as a non-exchange student. No matter your classification, you will take a full course load of 12-18 credit hours per semester alongside degree-seeking UG students and participate in all aspects of student life.
Prerequisite: Spanish language courses
Learn more at UNC Study Abroad!
The Spotlight
Welcome to Susan Clifford and Emily Spangenberg
ISA's Building Integrated Communities program is excited to welcome Susan Clifford and Emily Spangenberg to our team.
Read More…